Mercier & Associates »
Meet Our Team
Our lawyers specialize in all areas of family law. Get to know them below and reach out to them directly, or contact the office.
Mark received his Bachelor of Law degree from the University of Manitoba in 1996 and was called to the Bar in 1997. He has practiced family law exclusively since that time, covering all areas of domestic law including custody and access, support, property, child protection, and pre-nuptial and post-nuptial agreements.
Prior to attending law school, he obtained a Bachelor of Arts degree with double honours in Economics and Political Science in 1991, before taking some time off to work as a speech writer and executive assistant to the then Provincial Minister of Justice.
Since 2005, upon opening his own firm, his focus has been to provide quality service to all clients as they go through difficult times, focusing on reaching an agreement where possible, and proceeding to court if necessary.
Away from the office, he spends his time coaching competitive soccer, fishing (both recreationally and in competitive catfish and walleye tournaments), and volunteering in a non-profit board and foundation that provides services to mentally and physically challenged adults who live and work in the community.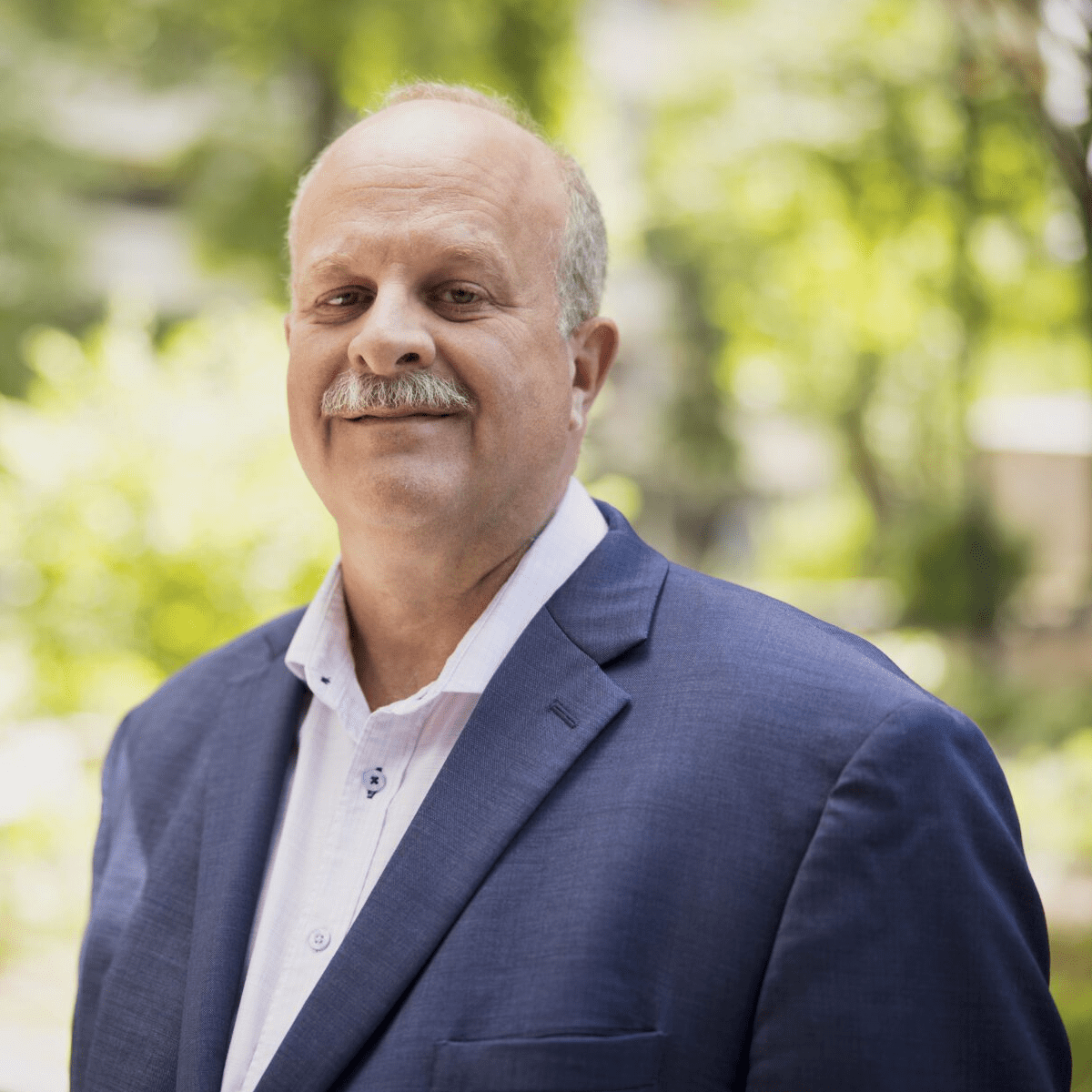 Alicia received her undergraduate degree in 2003 from the University of Winnipeg with a double major in Sociology and Conflict Resolution studies. For Alicia, these interests naturally led her to law school. Alicia graduated from the University of Manitoba, Faculty of Law in 2006, and was called to the Bar in 2007.
Alicia has practiced family law primarily since her call to the bar, and exclusively since 2010. She believes in giving her clients all the information they need to make decisions that impact their family and assisting them in making informed decisions. Alicia has training in mediation and collaborative family law and uses this to assist her clients in proceeding in a collaborative or cooperative fashion. In circumstances where negotiation fails, Alicia has ample experience litigating through the family court system.
Away from the office, Alicia spends most of her free time chasing after her two sons and keeping up with their activities. She also volunteers with the Legal Help Centre, the parent advisory council at her son's school, and is the Chair of her children's daycare board.
Jessica was born and raised in Winnipeg, Manitoba. She attended the University of Manitoba and earned a Bachelor of Arts (Advanced) degree in Political Studies and a Master of Arts Degree in Political Studies. After working for a few years at the University of Manitoba, and then in government, she attended the Bora Laskin Faculty of Law at Lakehead University in Thunder Bay, Ontario. She graduated from law school in 2020 and worked at Manitoba Prosecution Services as an articling student, and then as a Crown Attorney. She was called to the Manitoba Bar in 2021.
During law school, Jessica completed a Pro Bono placement at the Northwestern Women's Association and a Practicum Placement at Henderson Family Law in Thunder Bay. She is happy to be rejoining the family law sphere back in her home province!
Outside of law, Jessica enjoys Pilates, yoga, and travelling, but most of all loves spending time with her family and going on nature walks with her dog, Poppy.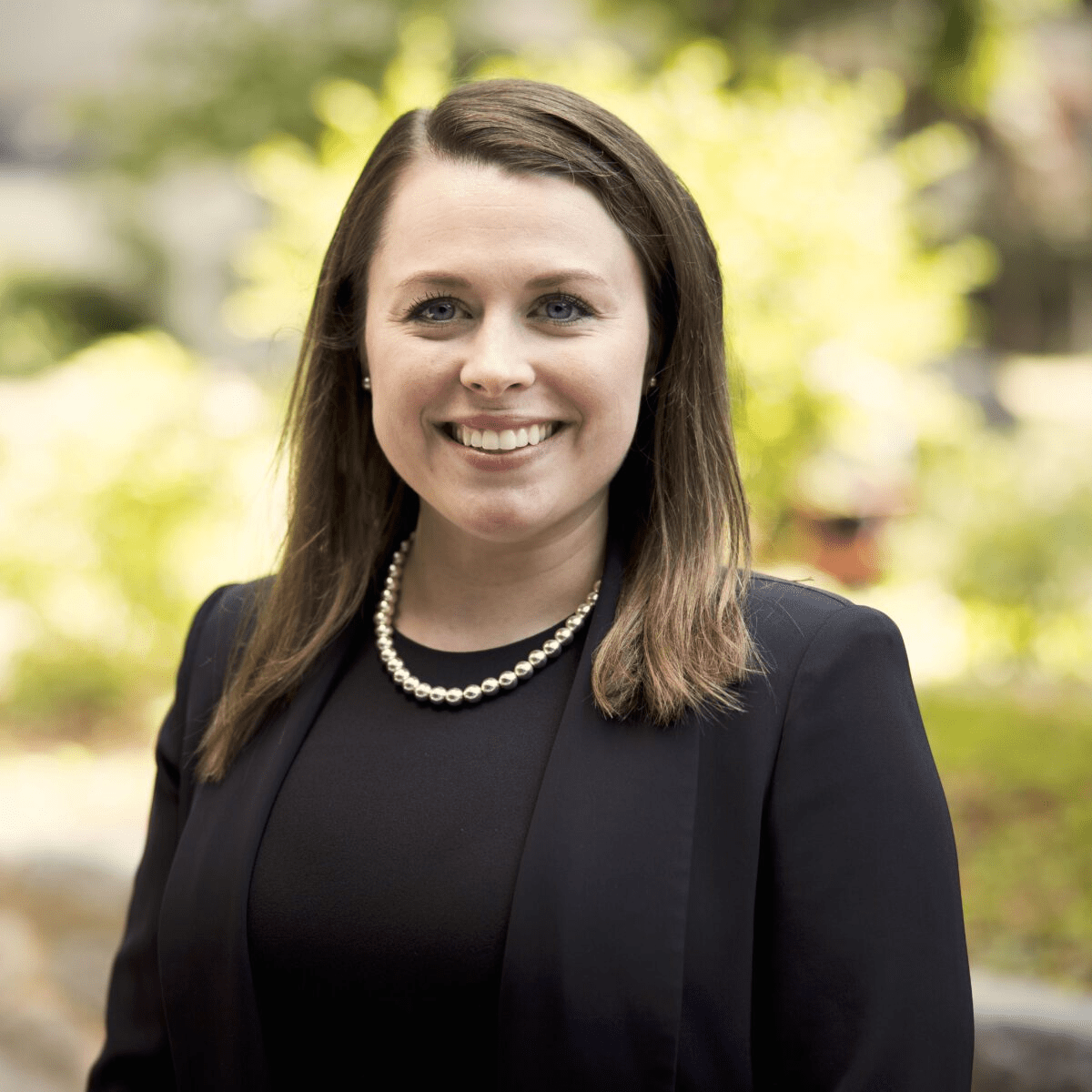 Originally from Calgary, Alberta, Christopher attended the University of Lethbridge and received his Bachelor of Arts degree in Political Science in 2007. He then attended l'Université de Moncton in New Brunswick where he completed a Bachelor of Law degree in French in 2010. After graduating from law school, he articled and worked for Manitoba Prosecution Services as a Crown Attorney. While at the Government of Manitoba, he also had the opportunity to work as Crown Counsel for the Legal Services Branch and as a Support Determination Officer for the Child Support Service. He was called to the Bar in Manitoba in 2012 and in Alberta in 2013.
During his time with the Government of Manitoba, Christopher took time to sit in as a volunteer judge to assist and provide feedback to law students as they prepared for their French moot court competitions. He takes great pride in being able to assist and communicate with others in both official languages.
Outside of law, Christopher enjoys participating in a variety of sporting activities, including golf, softball, bowling, skiing, biking and fishing. He also enjoys travelling and often spends his travel time with friends and family in Alberta and British Columbia. 
Sarah obtained a Bachelor of Arts (Advanced) from the University of Manitoba in 2004. She went on to study law, also at the University of Manitoba, and received her Bachelor of Laws in 2007. She was called to the bar in 2008.
Sarah has practiced exclusively in the area of family law since 2010. She helps clients navigate the family restructuring process with a focus on teamwork, collaboration, resolving matters respectfully, and keeping conflict to a minimum.
Sarah is an experienced litigator, but whenever possible she assists clients to resolve their matters outside of court, through negotiation and/or the use of other alternative dispute resolution processes. Sarah is trained in collaborative family law, mediation, and arbitration, having completed the National Family Law Arbitration Course in 2022.
Sarah is passionate about promoting access to justice, both in her practice, and through her volunteer activities. She is the president and a board member of the Community Legal Education Association, a charitable organization that provides legal information to Manitobans. She also acts as a volunteer lawyer for the Legal Help Centre.
In her spare time, Sarah enjoys travelling, spending time with her family and two rescue dogs, reading, practicing Pilates, and singing in community choirs.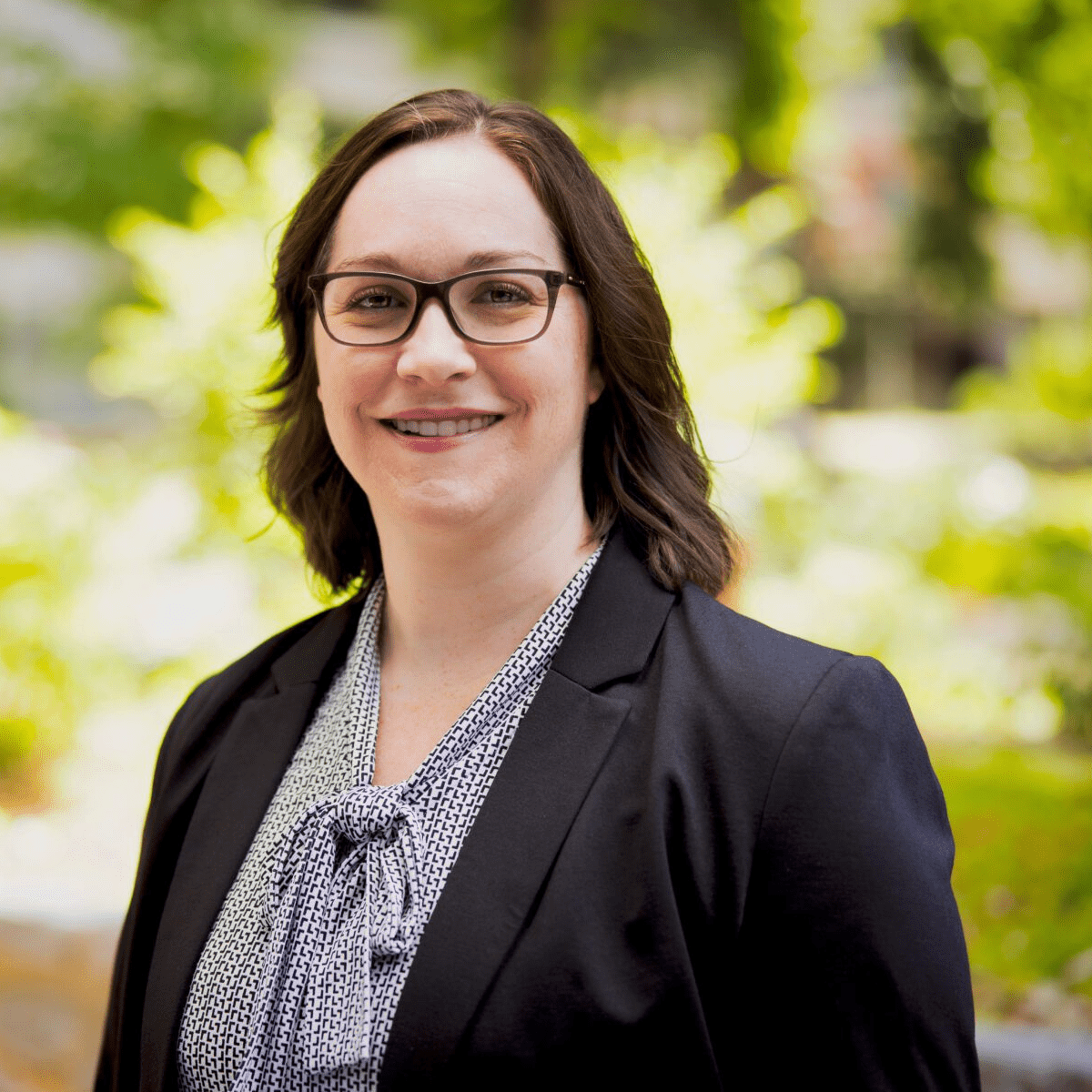 Segen received her Bachelor of Arts degree in Women's and Gender Studies from the University of Manitoba in 2015. She then attended the University of Manitoba's Robson Hall Faculty of Law, from which she graduated in 2019.
Following graduation she worked as an articling student at the Legal Help Centre in Winnipeg, where her interest in family law began. In this non-profit legal clinic, she saw first-hand the importance of providing quality services that best suit each client's needs. Segen was then called to the Manitoba bar in 2020 and has been practicing primarily in family law since that time. While separation can be a difficult time for families, she endeavors to help clients navigate this process through an amicable resolution, or through court action when needed.
Outside of the office, Segen enjoys reading and attending her book club, running outdoors when the weather is nice, and travelling.