Mercier & Associates »
Areas Of Practice
We handle all areas of family law. All of our lawyers specialize in family law and are ready to guide you through every step of the process.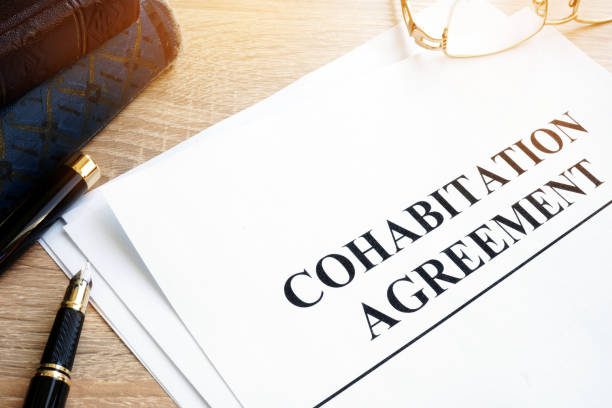 Cohabitation and Prenuptial Agreements
These are Agreements prepared as parties start to settle into a common-law relationship, or in preparation for marriage. The purpose of these Agreements is to determine how property that was acquired prior to when the parties started to live together, or even accumulated while the parties lived together, is divided in the event the parties separate. These Agreements protect assets, property, and sometimes even children from a previous relationship, and can simplify matters in the event of a separation. These Agreements can be very flexible and useful in when determining how the parties will manage their finances and assets while together.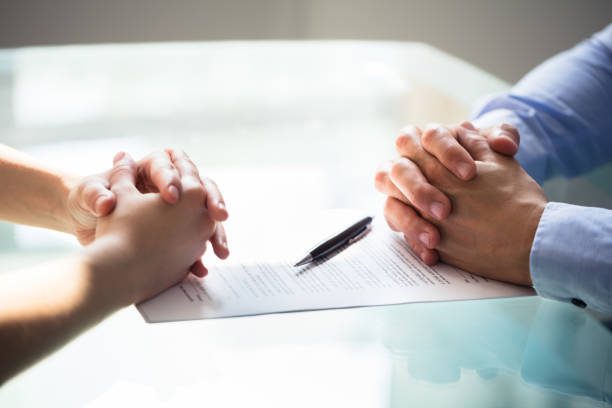 Separation Agreements
These Agreements are prepared by consent, often after negotiation between the parties directly, or by their counsel. The Agreement details how all or many of the issues that arise upon separation will be resolved. A Separation Agreement allows for a lot more flexibility than a court order and includes details of Agreements pertaining to parenting time, child support, spousal support, and property rights. Often, one side prepares the draft Agreement, and the other side simply needs to obtain independent legal advice. The fees in this situation are often shared equally in order that it does not cost one side more than the other.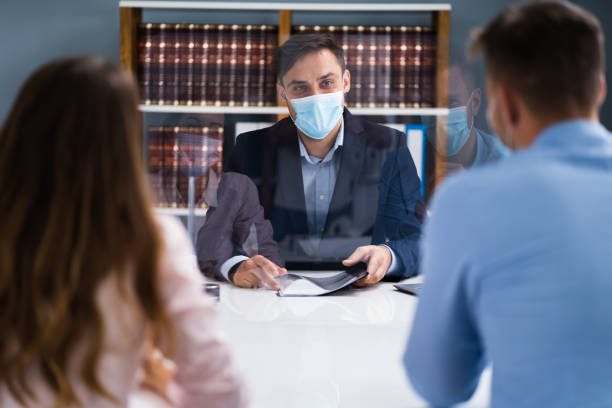 Married or Common-Law Situations
Custody, support, and property issues come up at the end of a relationship and are all dealt with in a similar fashion, regardless of whether the parties are married or in a common-law situation. In Manitoba, the property rights start to accumulate after the parties have resided together for three (3) full years (with the timeframe to be backdated to the day they first started to live together). Our office is able to assist in all situations and provide advice to guide parties through the end of their relationship as quickly and efficiently as possible.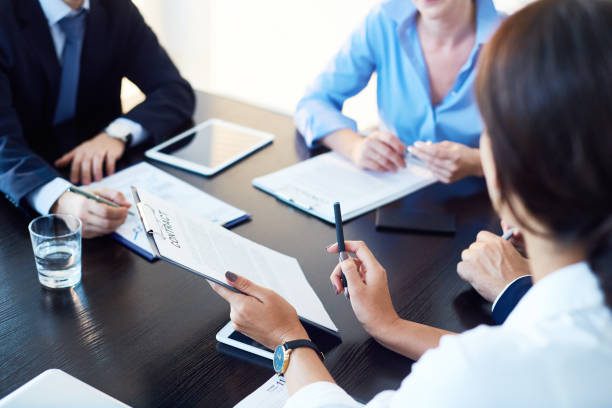 Collaborative Law
This is a process whereby the parties agree to contract out of the court process and retain lawyers who will not represent them if they proceed through court. The purpose of this is to focus on and participate in an interest-based negotiation, where the focus is not on what each side wants, but on what is in the interests of both sides and any children. Typically, several meetings are held to gather information, share information, and ultimately negotiate a final resolution. Participants often work with parenting coaches and financial advisors through the process to ensure that all their interests are addressed.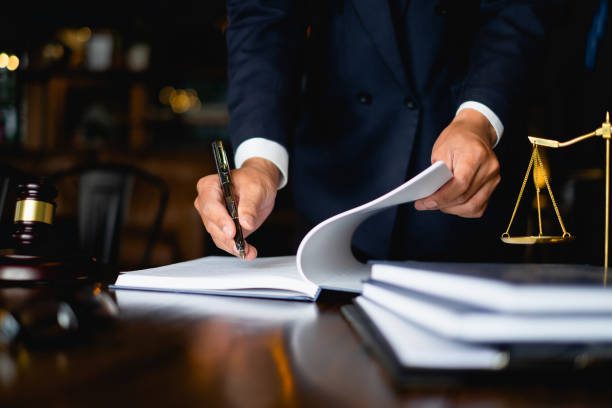 Litigation Services
Sometimes, the end of a relationship cannot be dealt with on a cooperative or collaborative basis. Our firm has ample experience proceeding through the triage process, case conferences, motions, trials, and appeals if required. It should be noted that, occasionally, litigation is required because one side will not settle, even though the other side would like to settle. Our team can guide you through this process and, along the way, still take every step necessary to settle the matter.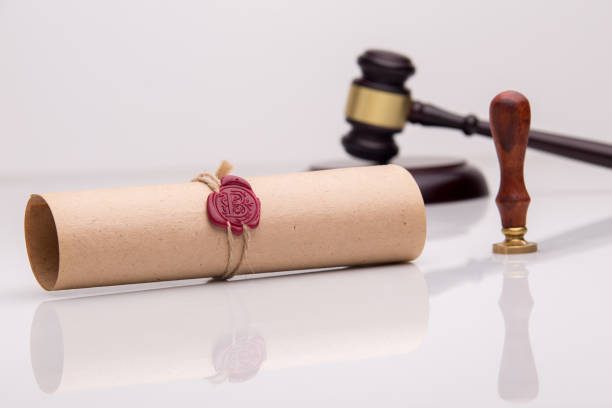 Wills, Powers of Attorney, and Health Care Directives
Every client who comes into our office is offered the opportunity to prepare a new will, power of attorney, and health care directive. This is an important step in terms of moving on from the end of any relationship. We also handle the preparation of these documents for couples, single people, blended family situations, and other complicated matters.
Notary
Each lawyer at our office is a notary and can witness and notarize documents required for international travel, applications for jobs, or any other requirements.
Other Areas
We focus our practice on all family-related matters, as well as wills, powers of attorney, and health care directives. We have relationships with other firms around the city to assist you with any civil, criminal, estate, or real estate matters. Our referrals are all based upon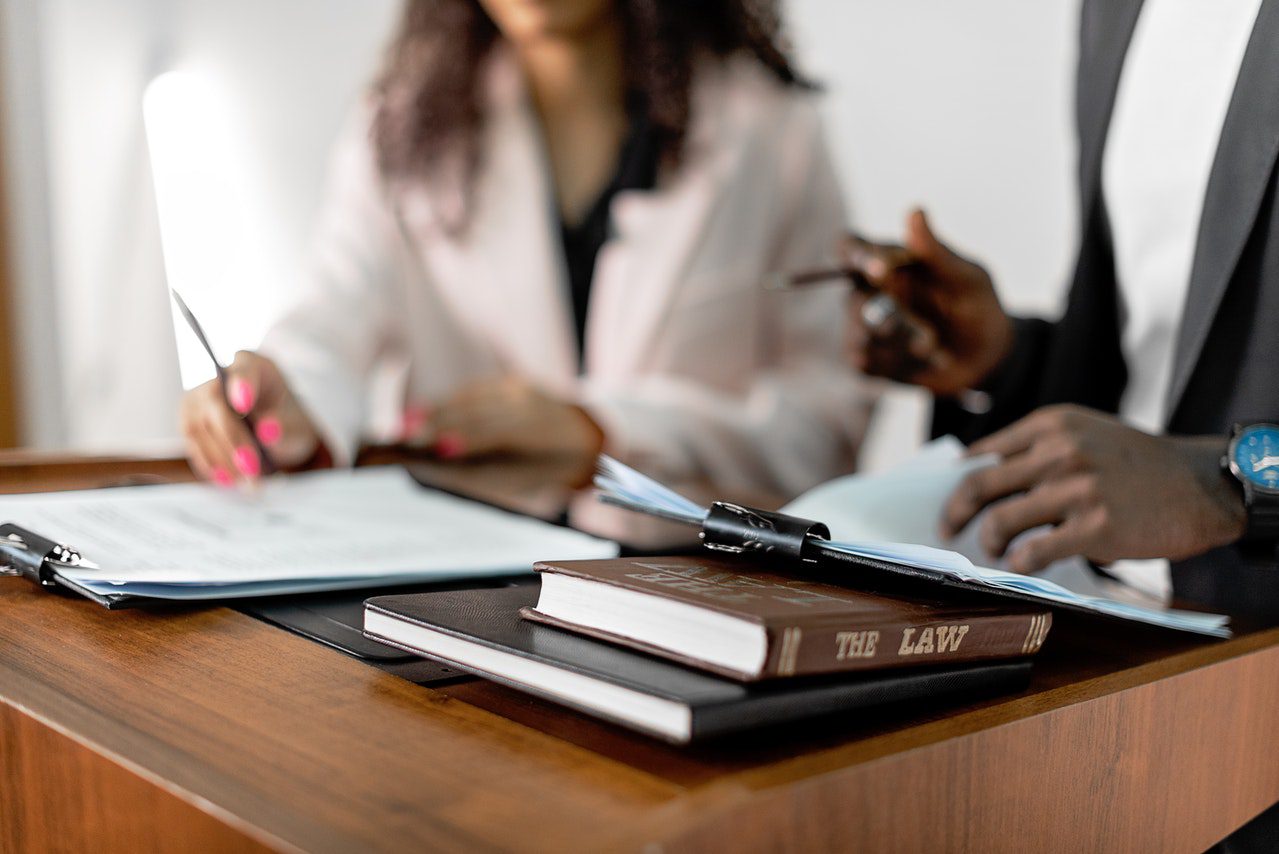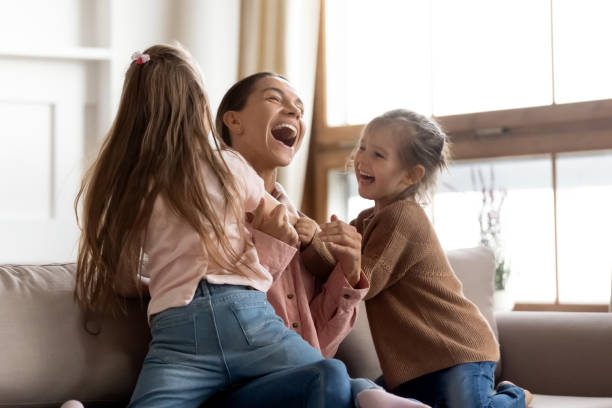 Care and Control/Parenting Time
Timesharing with children is often the main focus in a breakdown in a relationship. The division of parenting time and decision-making authority can be important to both sides, and needs to take into account the abilities of the parties to cooperate, work together, and put their children's interests first. Provisions for on-going schedules, holidays, and special times will often need to be discussed. Processes for future issues, whether decision making, schools, or extra-curriculars, can be discussed including the future use of mediators to avoid court.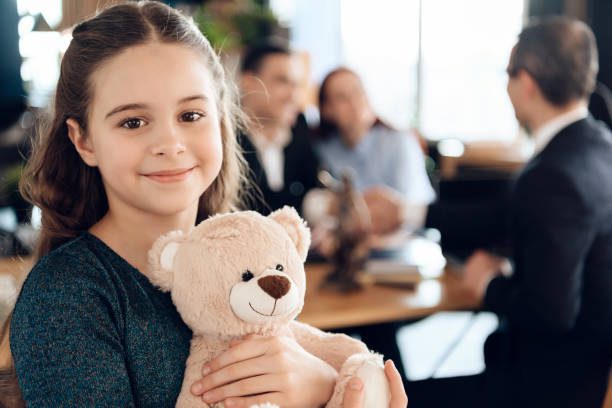 Child Support

Child support follows the children, and child support payments are decided based on coparenting arrangements and income. Our team is very familiar with all of the latest changes to child support, how to deal with shared parenting situations, split-custody situations, as well as the sharing of extraordinary/extracurricular expenses for children.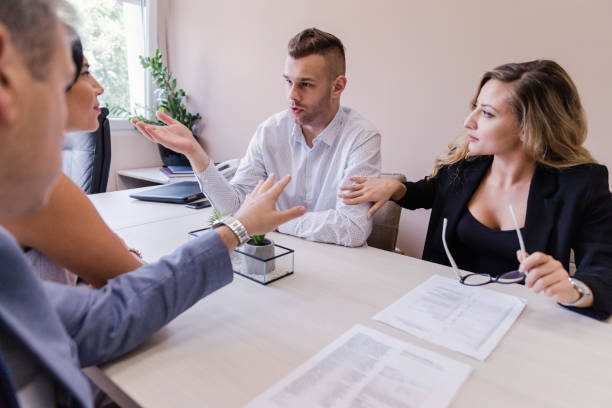 Spousal Support
This can be one of the most difficult areas of the law as each claim is based upon the particular circumstances of the relationship, the working history of the parties, the relative incomes of the parties, and the advantages/disadvantages that occurred at the end of the relationship due to the relationship breakdown. While often one of the most difficult areas to resolve, proper advice in this area is key to resolving this issue. Our team can outline the most recent case law and directions of the Court on this tricky topic to guide you through this process.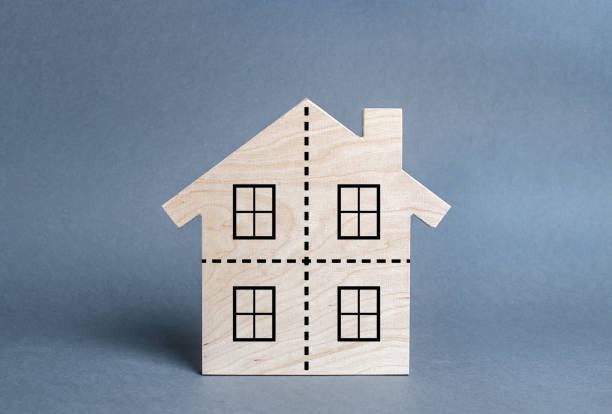 Division of Property
On a simple basis, all property accumulated while the parties lived together or were married until the date they separated is divided. There are exceptions for inheritance or gifts, as well as pre-acquired property that may carry through the relationship. While a 50/50 division of all assets (aside from the exemptions) is the goal, it's also important to consider tax consequences, discounts, capital gains, and contingent rights. Our team is familiar with all of the various situations, including the division of housing, personal items, RRSPs, pensions corporations, or farming assets.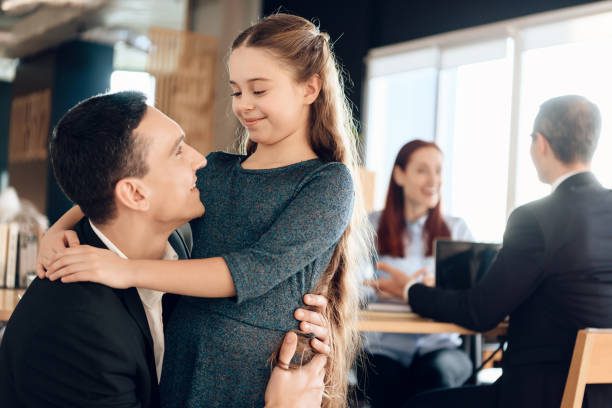 Guardianship

Are you taking on the care of a biological grandchild, niece, nephew, or other minor? We're happy to offer advice on how the process works, what needs to be done, what background checks (CFS and Criminal record) need to be completed, and whether or not you require an assessment of your living arrangement.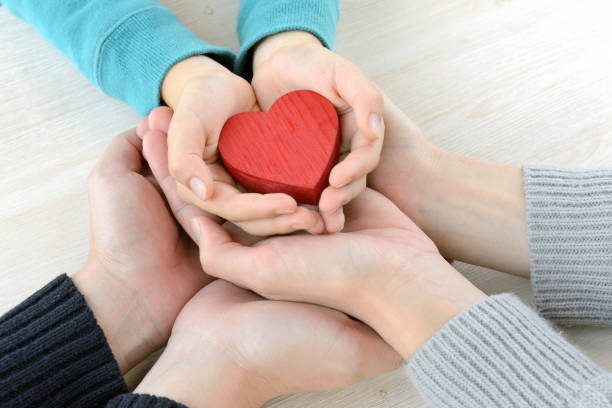 Child Protection

Having a child apprehended from a parent or guardian can be traumatic. The system is confusing, and often feels like it's weighed against the parent. The parent's focus is ultimately on having their child returned, and with guidance from lawyers who are familiar with the process can make all the difference. Our team can guide individuals who do not qualify for Legal Aid through this stressful process.
Hague Convention Applications
This is a very specific and unique area of law where there's an allegation that a child has been removed from another country and wrongfully brought to Canada or removed from Canada. Our firm handles these situations and is familiar with what steps to take in order to have a child returned or delivered to the appropriate jurisdiction.